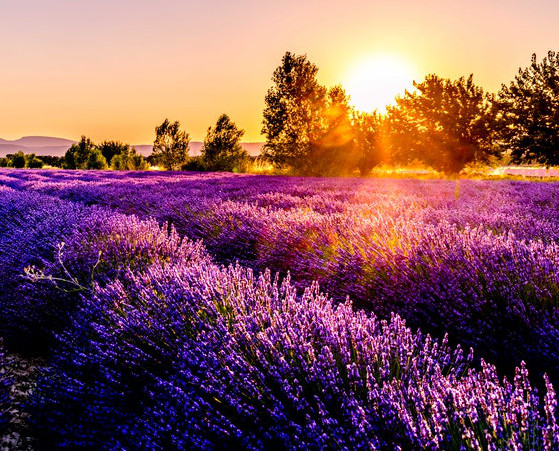 Massage Therapy and Essential Oils
Essential oils are a wonderful complement to any massage.  Together they provide a powerful combination and help to effectively direct a treatment session on many physical, emotional, and spiritual levels. From stress reduction to pain management, certain oils when combined with the many benefits of massage produce amazing results. Peppermint and Wild Orange are perfect for someone with chronic fatigue and lack of energy. Lavender offers the over worked, stressed out individual with an almost instant state of relaxation.  Deep Blue and Wintergreen oils are perfect for athletes or anyone that experiences sore achy muscles.  Essential oils can be diffused in the air or applied topically to enhance any massage session, leaving the client feeling invigorated and with a balanced body, mind and spirit.
I am committed to using the most pure and organic essential oils that are available and can help direct you on the many ways you can purchase oils and use the oils in a safe and effective manner. If you are interested in incorporating essential oils in your treatment plan, this can be assessed during your initial consultation.