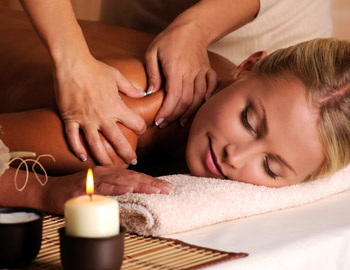 Therapeutic Massage
Deep Tissue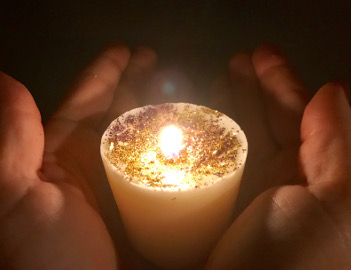 Tibetan Reiki
Usui Japanese Style Reiki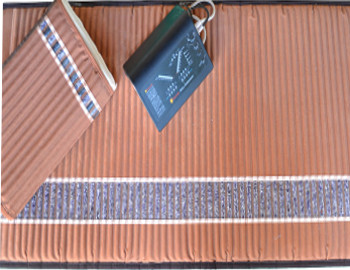 Far-infrared Heat
Negative Ions
Myomassology
Advanced Bodywork Fusion
Combine the benefits of  3  therapeutic treatments:  Massage, Reiki and Bio-Mat Therapy in one total bodywork session.
"Julie has played an important part in the steps I've needed to take to recover from persistent back pain. Being able to see her twice a month for almost a year has helped me make major strides in decreasing pain in the injured areas of my back. She is very knowledgeable about the ways the systems in the body affect one another and is heartfelt in her care of the whole client through her work. Her kindness and welcoming heart are the icing on the cake. I'm so thankful I was referred to Julie. Every time I leave her table, I feel better."
"I was blessed to cross paths with Julie 8 years ago and she and her magical, healing hands have been helping to keep myself and my family healthy since then. Julie has helped both our physical and mental well being and enhances our lives with her talents and wealth of health knowledge. After a session with her I am pain free, I stand a little taller and my mind is clearer. Julie is a treasure! "
"I had my first Gua Sha session with Julie yesterday with miraculous results. I have had chronic pain in my shoulder since a car accident in 1998 and have tried countless natural remedies and treatments for pain. After the first session, I have much better mobility, less "crackling" in my joints and the pain has completely disappeared! It literally feels like stale air or stagnant energy was being released somewhat like acupuncture but much more effective. I can't wait to see what the future holds with more sessions!"